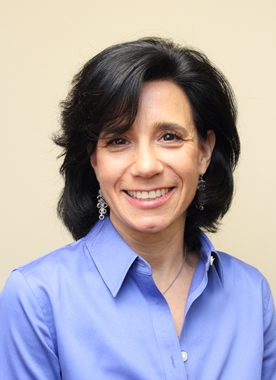 Where are you on the road to a healthy lifestyle?
And how can you move forward to reach your nutritional goals?
I founded EH Nutrition to help you answer these essential questions. As a registered dietitian and nutrition counselor with over two decades of experience, I know that quick-fix diets and cookie-cutter solutions are not the answer. I'll work with you to develop an individualized program that addresses your nutrition & health, and guides you step by step to your personal goals.
Whether you need Nutritional Guidance for yourself, your family, your friends, or even your coworkers, I can get you moving forward in the right direction. Let's take the next step together.
Learn how proper diet and nutrition can support your health goals, including:
Weight Loss
Heart Health
Cancer Prevention and Recovery
Gastrointestinal Issues:
Reflux, IBS and Celiac Disease
Sports Nutrition

Insulin Resistance, Pre-diabetes and Diabetes
Pediatric Nutrition:
Picky Eaters, Failure to Thrive, Weight Gain and Weight Loss
Women's Health Issues:
Pregnancy, Lactation, Osteoporosis and Menopause