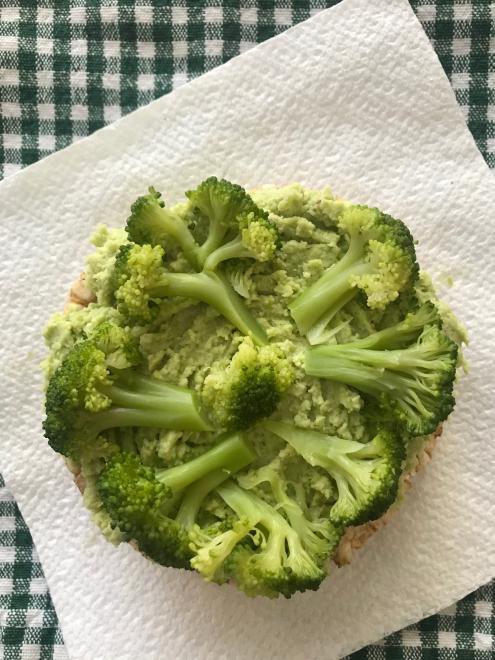 I am a lover of the tried & true holiday favorites but I am always looking for something new to add in to the mix. Edamame is often served as a starter in Japanese restaurants but out of the pod they are quite versatile. High in protein and fiber they will fill you up and leave you quite satisfied. And the beautiful emerald green fits right in with the holiday decor. I think of this dip as the Asian cousin of hummus. It's easily assembled with frozen edamame, olive oil and brightened with seasonings that are sure to be in your pantry. Try serving this festive dish along with yummy crudite but be sure to set some aside for your lunch the next day. Bring it to your holiday get together and challenge your friends to guess the main ingredient.
Edamame Dip
Ingredients:
1- 12oz bag of frozen Edamame
I Tablespoon Olive Oil
1/2 Teaspoon Salt
2 Garlic Cloves, minced
1/4 teaspoon Cayenne Pepper
1 generous Teaspoon Dried Basil
1/4 cup of water
Preparation:
Prepare edamame according to package directions---do not over cook. Put all ingredients except 1/4 cup of edamame in a food processor and blend until smooth. Adjust seasoning to your preference. Add in remaining edamame and pulse once or twice to maintain the rustic consistency.
Serve with whole grain crackers or veggies.
Lunch Idea: Spread edamame dip on a rice cake and dress with your favorite veggie such as chopped, steamed broccoli or halved cherry tomatoes.