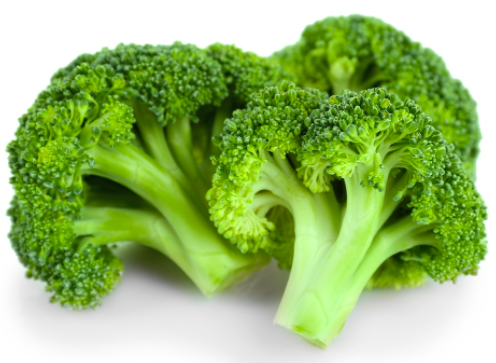 With the winter chill still upon us, I'm thinking soup for dinner. I have actually spent the last few months making my favorite soups that require some time and culinary skill. Now I'm done---ready to just have the warming cup without the extra work. So here it goes. A very simple broccoli soup that boasts good flavor and pairs beautifully with fresh bread or even a homemade grilled cheese. Chances are that you can skip the market because you already have these ingredients in your home.
Ingredients:
1 lb broccoli--cut into florets, keep the stems
1-15 oz can of white cannelini beans--rinsed and drained
4 cloves of garlic--minced
1 yellow onion--chopped coarsely
32 oz vegetable broth
2TBS extra virgin olive oil
Salt & Pepper to taste
Grated Parm for garnish
Preparation:
Steam broccoli florets for three minutes until fork tender.
heat oil in your soup pot. Add in onion and garlic and cook until golden and fragrant. Add in beans and vegetable broth. Bring to a simmer and let cook for twenty minutes. Add broccoli in for final five minutes. Let cool. Working in batches, puree in blender or use an immersion blender until smoothe. Season with Salt & Pepper. Garnish with freshly grated Parmesan Cheese.